UNION COUNTY ADMINISTRATOR OF ELECTIONS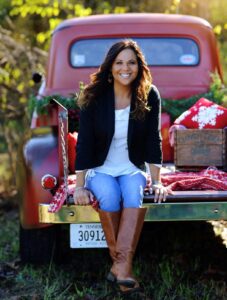 Email: Union.commission@tn.gov
Phone: 865- 992-3471 | Fax: 865-745-1127
901 Main Street, Suite 108, Maynardville, TN 37807
The Union County Election Commission's purpose as designated
by Tennessee Code Annotated (2-1-102) is to:
– secure the freedom and purity of the ballot
– require voters to vote in the precincts they reside except as otherwise expressly permitted
– provide a comprehensive and uniform election procedure and encourage maximum participation by all citizens in the electoral process
Candy Booker-Tindell
Administrator of Elections
The Union County Election Commission is located in Maynardville, Tennessee. It is one of 95 election offices in Tennessee.
Five Commissioners are appointed by the state Election Commission and serve for two years. Appointees must be registered voters, residents of the state for 5 years, and residents of the county were appointed for two years. The Administrator is the chief officer at the Election Commission.
DUTIES OF THE ELECTION COMMISSION
The Election Commission is responsible for the conduct of all elections held within Union County, including those of the cities of Maynardville, Luttrell, and Plainview. These responsibilities include polling place arrangement, appointment and training of election officials, printing of ballots, preparation of election supplies, purchase, storage and maintenance of voting machines, and the certification of election results.
Kyle Richardson, Chairman
Rodney Malone, Secretary
Jack Effler, Member
Ricky Lyn Walker, Member
Jeffrey Collins, Member